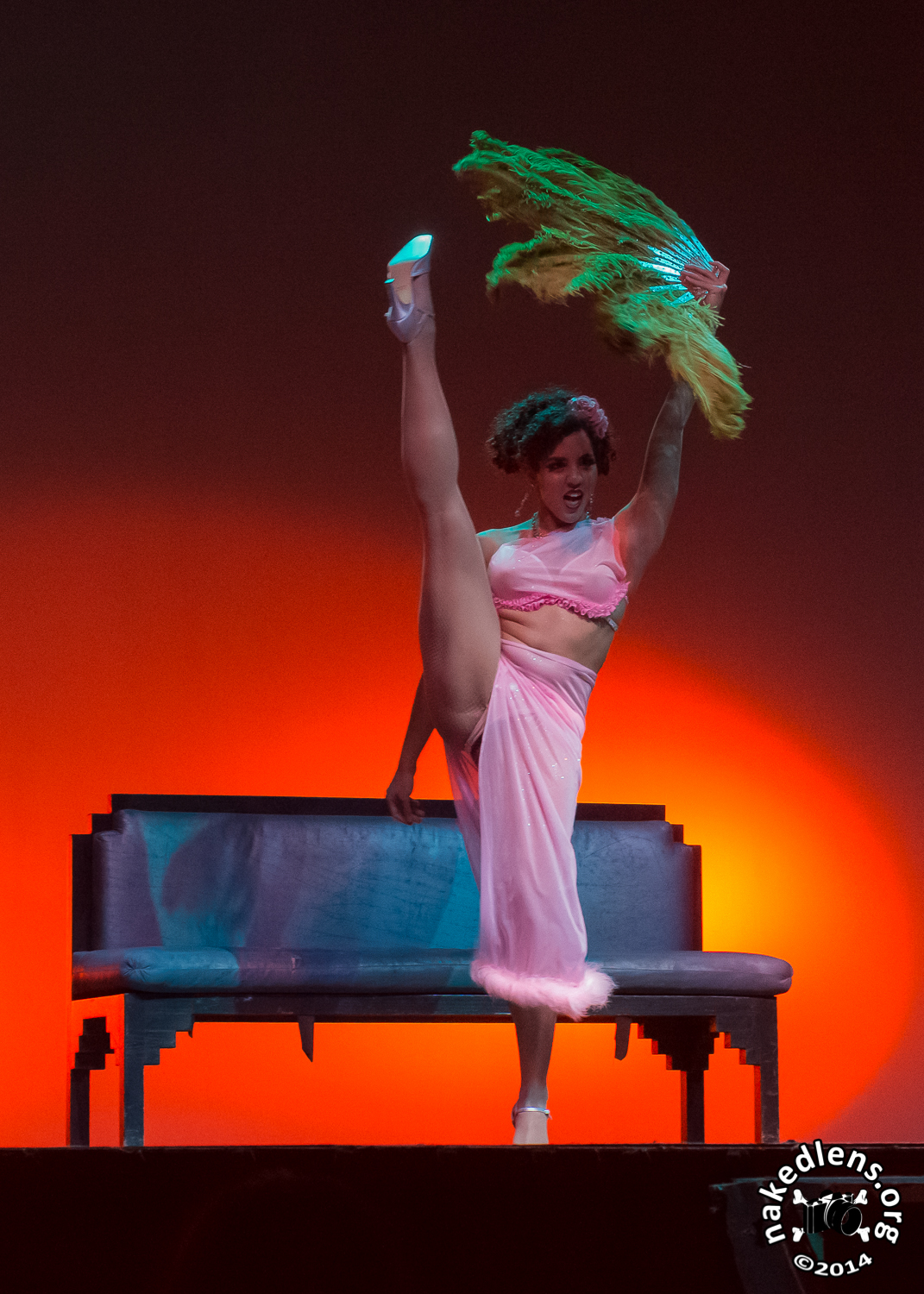 ABOUT THIS ACT
Inspired by alien babes of cosmic proportions, this classic burlesque act is a tantalizing interstellar tease!
Gimme All Your Love/ Blood Orange
About this Act
A slow burn sizzles into a roaring flame in this down & dirty Southern blues burlesque act. Inspired by the blood orange, Elle will leave you thirsting for more.
About this Act
A delicate yet sultry burlesque fan dance to a classic standard with a bewitching twist.
About this act
This performance won Elle Du Jour title of 'Biggest Tease' at The 7th Annual San Antonio Burlesque Festival. A show-stopping act that is the gold standard of neo-burlesque. Described as high-energy, unexpected, and FUN, this burlesque act will leave you floored!
The Seed 2.0/Soulful Showgirl
ABout this act
High-energy pulsates throughout this burlesque act full of shaking, quaking and soulful surrender to the neo-soul hit song by The Roots.
Withdraw/ 'The Feather Act'
About this Act
Dubbed 'vulnerable yet powerful' this modern dance- based burlesque act explores discovering one's own sensuality.